The Einscan PRO 2 Plus 3D Digital Scanners capable of creating and building high resolution 3D point clouds and 3D tessellated models for export into 3D modellers
Fixed Scan without Turntable
Fixed Scan with Turntable

New-generation
Handheld HD Scanning Mode
Offers an enhanced handheld HD scanning mode by
implementing an intensive line-scanning strategy.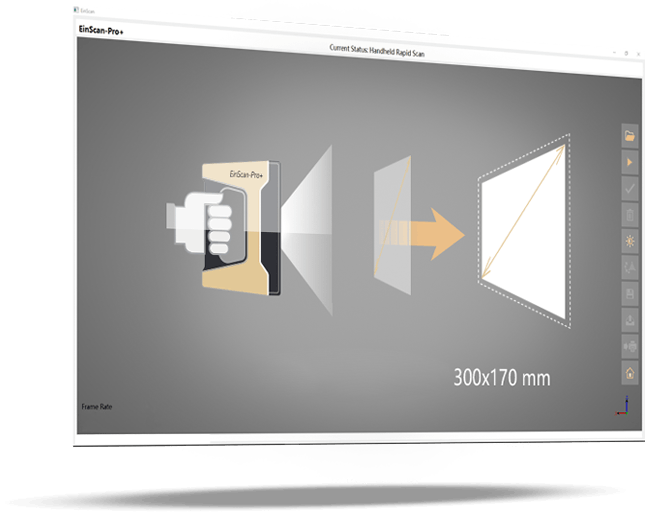 Large single scan range with high-speed scanning improves
the efficiency of scanning large-size objects.

Compact and Portable Design
Physical dimensions
248 X 156 X 48 mm

A new feature to recognize and align reference points has been added under Handheld Rapid Scan.
Make large-size objects scanning much faster, and object with less surface geometry much easier.

User-friendly EinScan Software
A vast selection of alignment options
Easy and quick
Simultaneous data display
Professional scan result
Compatible with popular CAD software and 3D printing
Powerful tools
Excellent texture scan
User-friendly operation
Multi-language support
One-click data sharing on Sketchfab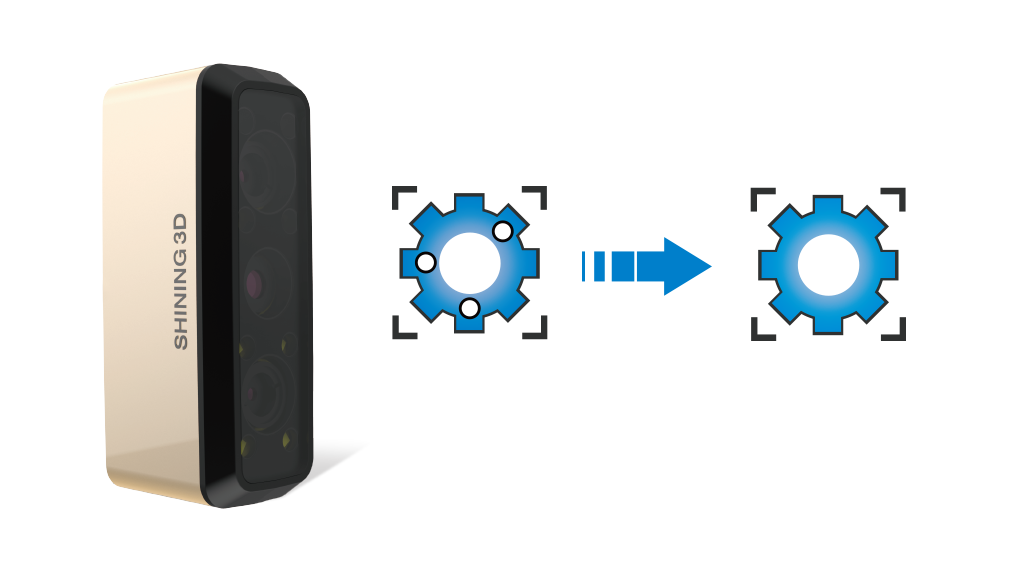 Allows makers-free scanning under Handheld HD Scan mode when the
object surface has enough geometries, greatly enhancing the scanning
efficiency.
The scanning speed is increased by 30% under Handheld HD Scan mode,
rapidly capturing high-accuracy and high-resolution 3D data.
[pdf-embedder url="http://blog.smarttec.com.au/wp-content/uploads/2019/04/EinSacn-Pro-2X-2X.pdf" title="EinSacn Pro 2X-2X+"]